Phineas Finn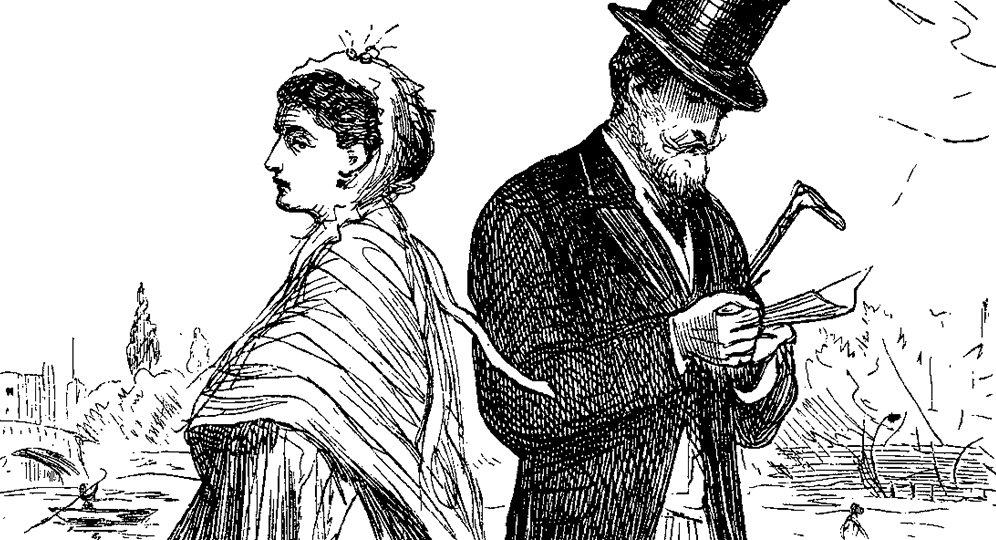 Phineas Finn was first published with 20 original illustrations by Sir John Everett Millais.
London, Virtue and Co., 1869. 2 vols.
Originally published in Saint Paul's Magazine, October 1867 – May 1869.
Plot and character details
Illustrations
To view the illustrations click on the arrows to stay on this page, or anywhere on the illustration to visit the Flickr album.