Give Online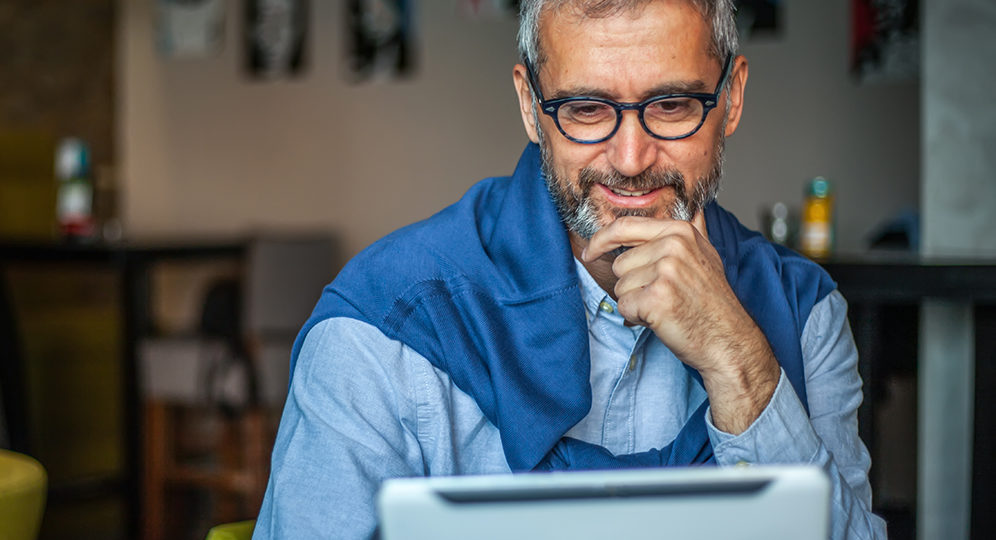 During the coronavirus crisis the Trollope Society has been working hard to move as many of our events as we can online. We have reading groups, seminars, lectures and even a play reading – all accessible to everyone online. We want to ensure Anthony Trollope continues to be read today and in the future. Please help us by giving to support the Trollope Society. Whether you give £20 or £200, we are grateful.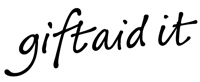 Help us to raise more funds by applying Gift Aid to your donation.
If you're a UK taxpayer you can add Gift Aid worth 20%, paid for by the UK Government. Your £20 gift will be worth £25 to us if you add Gift Aid when you make your payment using a debit or credit card, or if you set up a standing order when you complete your payment. The Gift Aid declaration is managed by PayPal, but the Trollope Society claims the Gift Aid from the UK Government.
---
You can donate using your credit card, debit card, or PayPal account. Transactions are handled by PayPal and are subject to a transaction fee paid by the Trollope Society.
---
If you have a PayPal account you can give to the Trollope Society with no transaction charges for yourself or the charity. The Trollope Society will receive 100% of your donation.
PayPal Giving Fund is an independently registered UK charity (No. 1110538) that uses PayPal technology and financial support to raise new funds for good causes without charging donors or charities for their services.