Can You Forgive Her?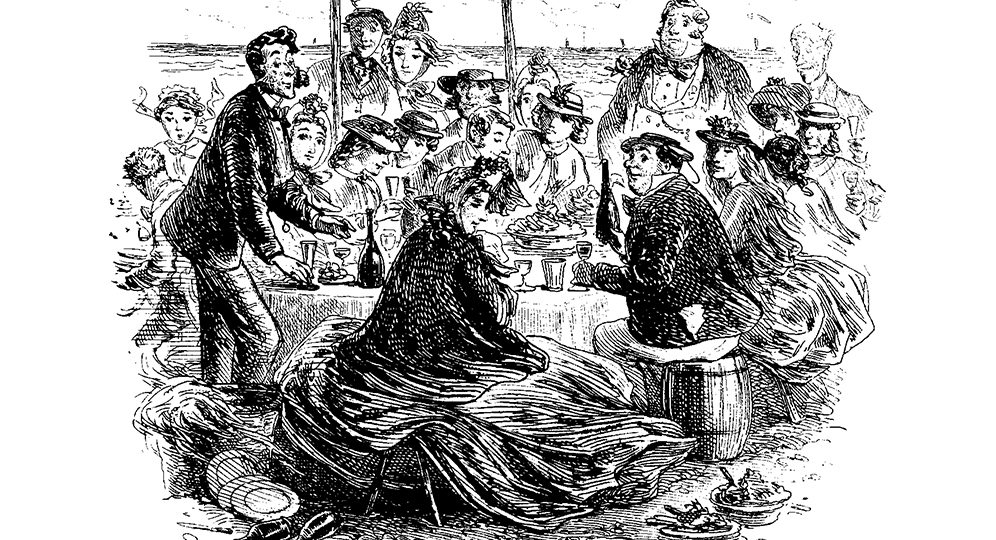 Can You Forgive Her? was first published with 40 original illustrations by Phiz (Hablot Knight-Browne) and others.
London, Chapman and Hall, 1864. 2v.
Plot and character details
Illustrations
To view the illustrations click on the arrows to stay on this page, or anywhere on the illustration to visit the Flickr album.