The Prime Minister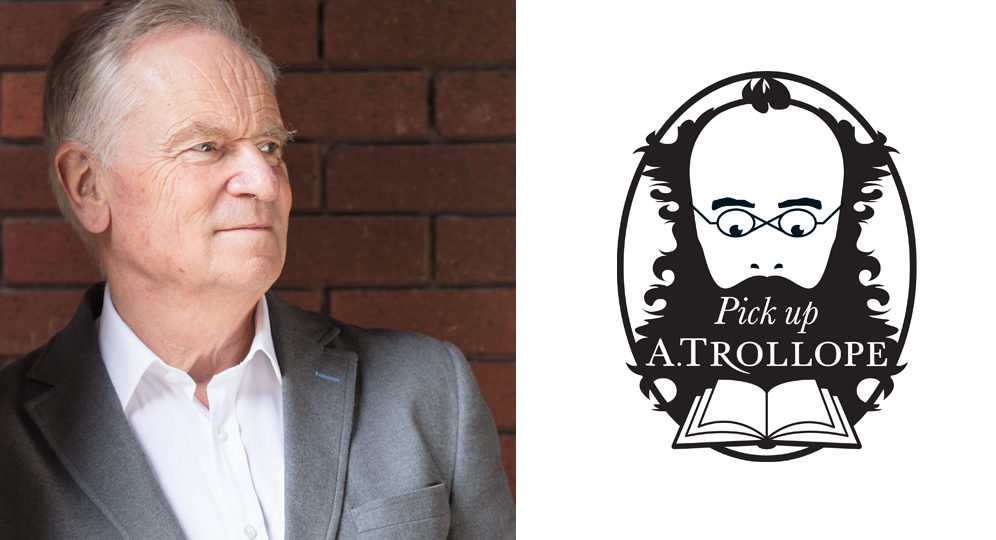 Selected by The Right Honourable The Lord Archer of Weston-Super-Mare
I love the start of chapter one of The Prime Minister. Being neither a washerwoman nor an archbishop, it remains one of my favourite openings of all time.
---
The Prime Minister
Chapter 1 ~ Ferdinand Lopez
It is certainly of service to a man to know who were his grandfathers and who were his grandmothers if he entertain an ambition to move in the upper circles of society, and also of service to be able to speak of them as of persons who were themselves somebodies in their time. No doubt we all entertain great respect for those who by their own energies have raised themselves in the world; and when we hear that the son of a washerwoman has become Lord Chancellor or Archbishop of Canterbury we do, theoretically and abstractedly, feel a higher reverence for such self-made magnate than for one who has been as it were born into forensic or ecclesiastical purple. But not the less must the offspring of the washerwoman have had very much trouble on the subject of his birth, unless he has been, when young as well as when old, a very great man indeed. After the goal has been absolutely reached, and the honour and the titles and the wealth actually won, a man may talk with some humour, even with some affection, of the maternal tub;–but while the struggle is going on, with the conviction strong upon the struggler that he cannot be altogether successful unless he be esteemed a gentleman, not to be ashamed, not to conceal the old family circumstances, not at any rate to be silent, is difficult. And the difficulty is certainly not less if fortunate circumstances rather than hard work and intrinsic merit have raised above his natural place an aspirant to high social position. Can it be expected that such a one when dining with a duchess shall speak of his father's small shop, or bring into the light of day his grandfather's cobbler's awl? And yet it is so difficult to be altogether silent! It may not be necessary for any of us to be always talking of our own parentage. We may be generally reticent as to our uncles and aunts, and may drop even our brothers and sisters in our ordinary conversation. But if a man never mentions his belongings among those with whom he lives, he becomes mysterious, and almost open to suspicion. It begins to be known that nobody knows anything of such a man, and even friends become afraid. It is certainly convenient to be able to allude, if it be but once in a year, to some blood relation.
---
Download PDF Pick Up A Trollope
---