The Way We Live Now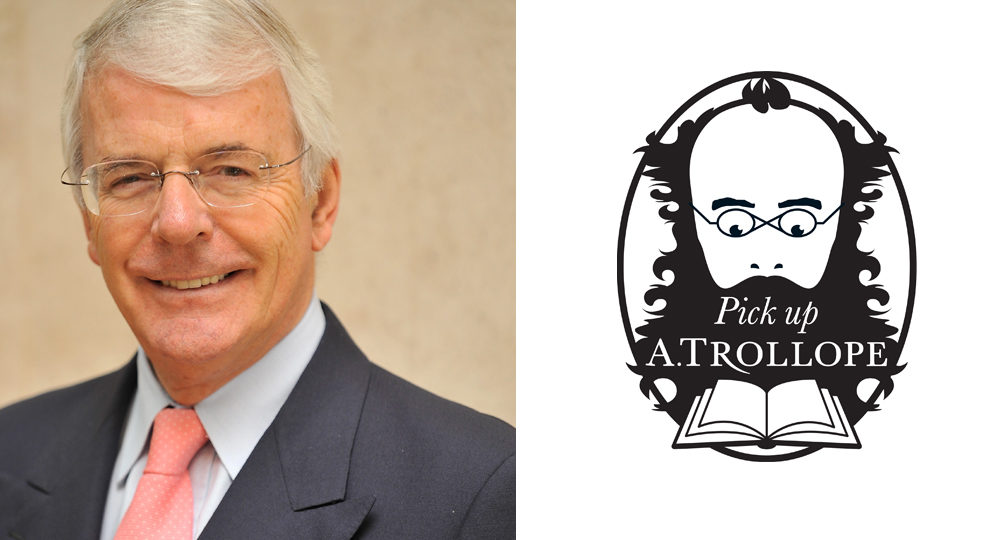 Selected by The Right Honourable Sir John Major KG CH
The Way We Live Now is fascinating, thought-provoking and enjoyable: one of Trollope's finest, which should be read by all with pleasure and profit.
It is, of course, beautifully written, with fine character studies of men and women who are, in turn, principled, unprincipled, sycophantic, cynical, crude, gullible, strong-minded and weak-willed. Many characters are victims of events as well as their own shortcomings.
It has sub-plots that examine unfulfilled ambition, forlorn love, youthful folly and the underbelly and hypocrisy of Victorian life. Although the book was published 145 years ago, the perceptive will note some modern-day parallels: times may change, but human nature does not.
The book is dominated by an extremely bad man: the crooked, bullying financier Augustus Melmotte who – through villainy – rises to the heights, wrecking the lives of many in his wake and who … well, to discover his fate, it's best to read the book.
---
The Way We Live Now
Chapter 4 ~ Madame Melmotte's Ball
It was at any rate an established fact that Mr Melmotte had made his wealth in France. He no doubt had had enormous dealings in other countries, as to which stories were told which must surely have been exaggerated. It was said that he had made a railway across Russia, that he provisioned the Southern army in the American civil war, that he had supplied Austria with arms, and had at one time bought up all the iron in England. He could make or mar any company by buying or selling stock, and could make money dear or cheap as he pleased. All this was said of him in his praise,–but it was also said that he was regarded in Paris as the most gigantic swindler that had ever lived; that he had made that City too hot to hold him; that he had endeavoured to establish himself in Vienna, but had been warned away by the police; and that he had at length found that British freedom would alone allow him to enjoy, without persecution, the fruits of his industry. He was now established privately in Grosvenor Square and officially in Abchurch Lane; and it was known to all the world that a Royal Prince, a Cabinet Minister, and the very cream of duchesses were going to his wife's ball. All this had been done within twelve months.
There was but one child in the family, one heiress for all this wealth. Melmotte himself was a large man, with bushy whiskers and rough thick hair, with heavy eyebrows, and a wonderful look of power about his mouth and chin. This was so strong as to redeem his face from vulgarity; but the countenance and appearance of the man were on the whole unpleasant, and, I may say, untrustworthy. He looked as though he were purse-proud and a bully.
---
Download PDF Pick Up A Trollope
---