Sweetmeats & Sugar-Plums?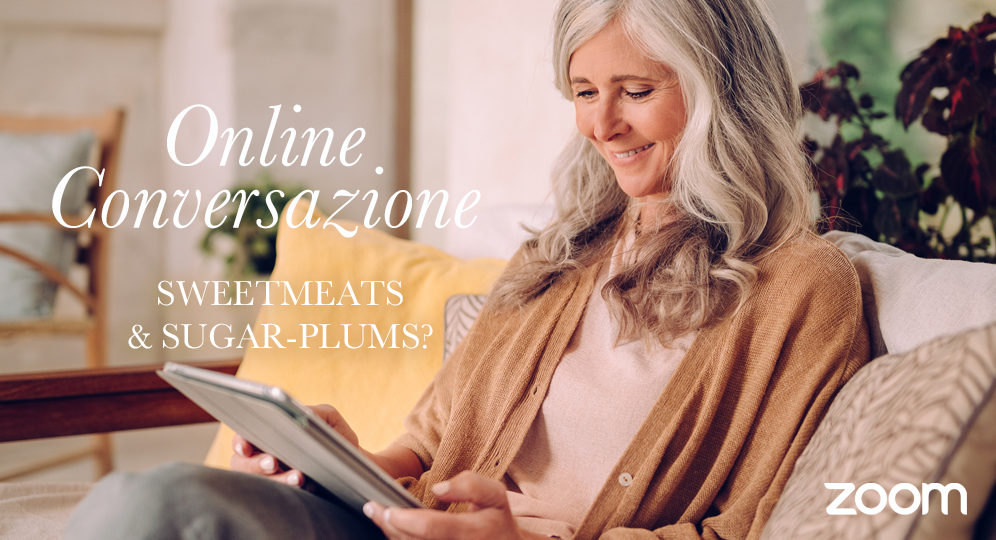 Peter Fullilove leads a seminar on the conclusions of Trollope's novels and asks are they really made up of 'Sweetmeats and Sugar-Plums?'
In his talk Peter explores way Trollope both conforms and subverts the stereotypical 'happy ending' of Victorian fiction.
Are these universally happy endings or are they more ambiguous?
Is marriage enough to justify an otherwise gloomy novel classification as a comedy?
Please note that this talk contains plot spoilers, including a discussion of the endings of The Way We Live Now and Doctor Thorne.