The Last Chronicle of Barset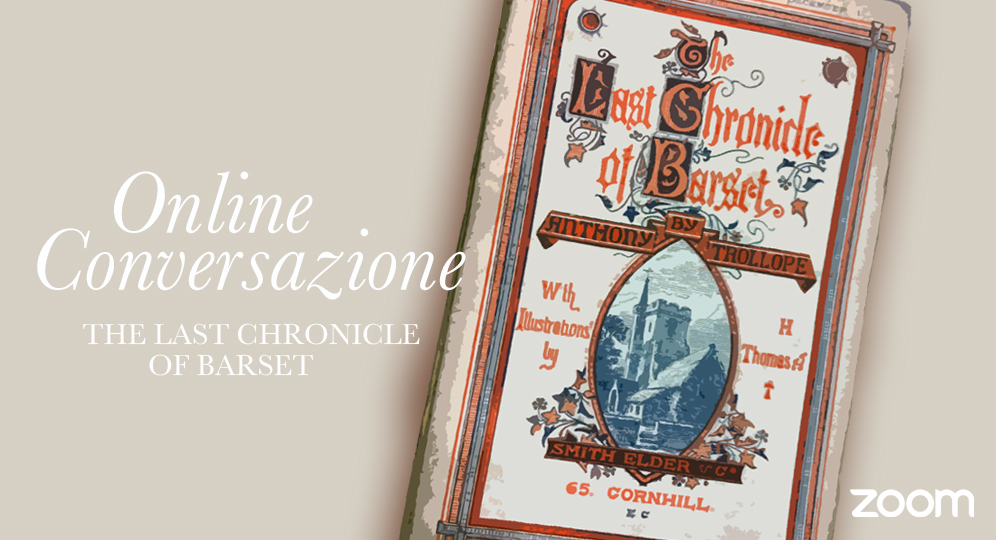 On Saturday 27th June 2020 Dr Ellen Moody led an online seminar introducing the Trollope Society's Online Conversazione group reading of The Last Chronicle of Barset.
Dr Moody holds a Ph.D in British Literature and taught in American senior colleges for more than 40 years. Since 2013 she has been teaching older retired people at two Oscher Institutes of Lifelong Learning, one attached to American University (Washington, DC) and other to George Mason University (in Fairfax, Va). She is also a literary scholar with specialties in 18th century literature, translation, early modern and women's studies, film, nineteenth and 20th century literature and of course Trollope. For Trollope she wrote a book on her experiences of reading Trollope on the Internet with others, some more academic style essays, two on film adaptations, the most recent on Trollope's depiction of settler colonialism:  "On Inventing a New Country."   Here is her website:  http://www.jimandellen.org/ellen/
The Modernity of The Last Chronicle of Barset
Ellen's seminar is based on her blog The Last Chronicle of Barset: Josiah Crawley, Trollope's Jean Valjean; and Lily Dale, the shattered tree.
There is just no doubt in my mind that had the Rev Josiah Crawley's story unfolded today, he would have become infected with the coronavirus, & perhaps died, compromised as his health was after years of arduous hard work on scarcely any food, of intense stress from grief, loss, and humiliation because his pay as perpetual curate was egregiously derisory, the nature of his work to go perpetually among the poorest to help them with the plainest tasks, to teach them, the poorest who of course would have been dying in large numbers.
Dr Ellen Moody, 'Ellen And Jim Have A Blog, Two'
More information
For more information on the TrollopeAndHisContemporaries discussion group and 'Ellen And Jim Have A Blog, Two' visit:
---
Volunteer to introduce a Zoom meeting
---
Join the Online Conversazione WhatsApp group
The group has been set up to allow members of the Zoom Online Group to keep in touch as they read the current novel. You are welcome to join the WhatsApp Group to read the current novel, or simply to take part in the discussions and be part of the group.
---