Phineas Redux ~ Celebrating 150 Years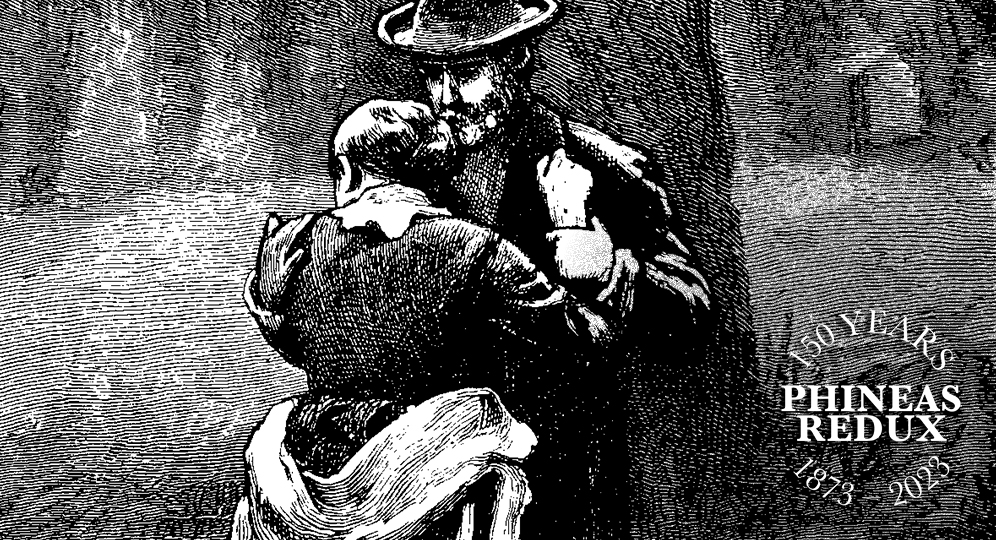 This year marks the 150th anniversary of the publication of Anthony Trollope's Phineas Redux, a novel which remains remarkably relevant today. Serialized in The Graphic magazine from 19th July 1873 to 10th January 10 1874, Phineas Redux emerged in instalments, a common practice of the time. In December 1873, it was published as a two-volume novel by Chapman and Hall and has remained in print ever since.
Phineas Redux occupies a central position within the Palliser Series, the collective title for Trollope's six political novels. This series is set amongst the intricacies of British politics and society during the mid-Victorian era. It is noteworthy for its exploration of political and social themes and the continuity of characters across the various volumes.
In An Autobiography Trollope wrote of Phineas Finn and Phineas Redux, 'As I fully intended to bring my hero again into the world, I was wrong to marry him to a simple pretty Irish girl, who could only be felt as an encumbrance on such return. When he did return I had no alternative but to kill the simple pretty Irish girl, which was an unpleasant and awkward necessity.'
On publication Phineas Redux received favourable reviews, acknowledging Trollope's aptitude for characterisation and keen observations of the political landscape. Critics and readers praised the character development, intricate plot, and Trollope's distinctive wit.
The new story seems to us in every way even the superior of the old. There is more body in the plot, and more subtlety in the conceptions … Madame Max is one of Mr Trollope's most graceful and carefully studied characters. With just enough of the adventuress to have an element of calculation in her nature, and quite sufficient resource and acuteness to be worth more in the ordinary concerns of life than almost any of the personages into competition with which she comes, the tenderness of her heart gives a true fascination to the character.
The Spectator, January 1874.
150th Anniversary events this October
The Trollope Society is celebrating the 150th anniversary of Phineas Redux with a series of events throughout October.
Phineas Redux – member's offer
Members can take advantage of a special promotion on the Trollope Society Edition of Phineas Redux. Until the close of 2023, this edition, which includes 24 original illustrations by Francis M. Holl, is available at a reduced price of £17.50.
Main illustration: Detail of 'Then she suddenly turned upon him throwing her arms round his neck' by Francis M. Holl. Phineas Redux. London, Chapman and Hall, Dec 1873. 2 vols. Originally published in The Graphic, July 19, 1873 – Jan. 10, 1874
Illustrations
Phineas Redux. London, Chapman and Hall, Dec 1873. 2 vols. Originally published in The Graphic, July 19, 1873 – Jan. 10, 1874. Illustrations by Francis M. Holl.