Online Conversazione ~ Ruthless Females
–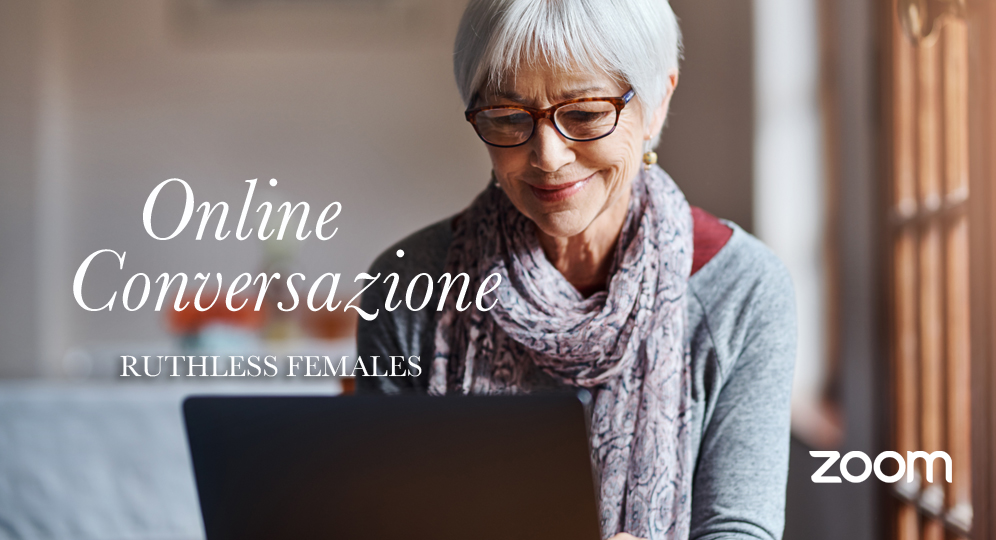 The North-West Seminar Group usually meets in Manchester. For the time being meetings will take place on Zoom – all are welcome.
Ruthless Females in the Nineteenth Century novel ~ Lizzie Eustace and Becky Sharpe

We will be discussing Anthony Trollope's Lizzie Eustace from The Eustace Diamonds and Becky Sharpe from Thackeray's Vanity Fair. We will be exploring the theme of ruthless females the nineteenth century novel. The meeting will take the form of a group discussion on Zoom.
Both novels are available to download free of charge from Project Gutenberg.
The Eustace Diamonds, London, Chapman and Hall, 1873. 3 vols. Originally published in The Fortnightly Review, July 1872 – Feb. 1, 1873.
Vanity Fair, Serialised in Punch January 1847 to July 1848 (serialised in 20 parts) Book edition first published by Bradbury and Evans, 1848.
For more information on Lizzie Eustace visit our character description page. (Contains plot spoilers)
Join us on Zoom
We will send you an email with instructions on how to join and the password. Using Zoom is easy, just click on the link in the email and follow the instructions. Click here to register.
Please note that you will not be able to join the meeting until 6.00pm (UK time) on the day.
Watch previous meetings
You can watch recordings of the introduction to previous meetings here.
---
Pick Up A Trollope WhatsApp Group
If you would like to stay in touch with other Trollope readers as you read, consider joining our WhatsApp Group. For more details and to apply to join click here.
---
Comments and feedback
If you have taken part in the online Zoom reading group during the COVID-19 pandemic we would love to have your feedback. With your permission we may like to include your comments in reports to funders and on our website and marketing materials.
Click here to give your feedback on the the online reading group.
---
Please support the work of the Trollope Society
There is no charge for this event, but we would be grateful if you would consider making a donation.
We are working hard to raise the profile of Anthony Trollope. Our resources are limited, and our ambition great, so we're asking for your help. You can donate using your credit card, debit card, or PayPal account.
Address: Free Zoom Meeting - Registration required