Can You Forgive Her? ~ BIG READ
–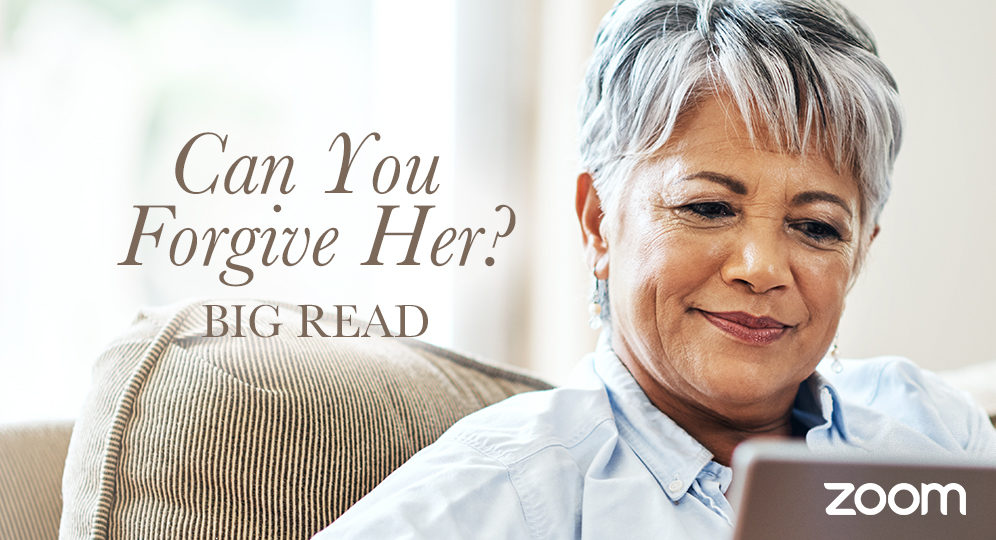 From 5th September to 14th November 2022 join Trollope enthusiasts from across the world every two weeks to discuss Can You Forgive Her? as we read it together on Zoom.
Zoom meetings
Monday 31st October, 2022 at 8:00pm – Chapters 55-67
Monday 14th November, 2022 at 8:00pm – Chapters 68-80
Terms of use
By registering for this meeting you accept the Trollope Society Zoom Meetings Terms of Use
Register for the group – free
You only need to register once, you can then attend any of the above meetings without needing to register again.
We will send you an email with instructions on how to join and the password. Using Zoom is easy, just click on the link in the email and follow the instructions. Please note that you will not be able to join the meeting until 8.00pm (UK time) on the day.
---
Resources
Please support the work of the Trollope Society
Address: Free Zoom meeting - Registration required