Can You Forgive Her? ~ BIG READ
–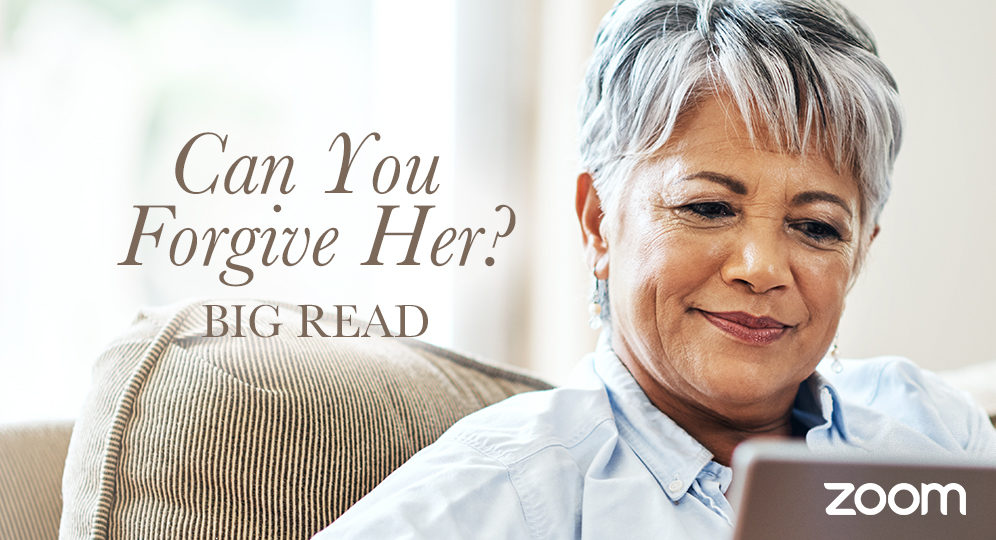 Her Majesty Queen Elizabeth II
The Trollope Society Committee has considered the option of cancelling our Zoom meeting on Monday 19th September. Given the large international audience and the complexity of rescheduling speakers for future events the Committee has decided to go ahead with the meeting as planned. We will hold a minute's silence in memory The Queen at the start of the meeting.
---
Sir John Major's statement following the death of Her Majesty Queen Elizabeth II
The Rt. Hon. Sir John Major KG CH, former Prime Minister of The United Kingdom and a Vice-President of the Trollope Society, made the following statement on 8 September 2022, following the death of The Queen.
For 70 years Her Majesty The Queen devoted her life to the service of our nation and its wellbeing.
In her public duties she was selfless and wise, with a wonderful generosity of spirit. That is how she lived – and how she led.
For millions of people – across the Commonwealth and the wider world – she embodied the heart and soul of our nation, and was admired and respected around the globe.
At this moment of deep sadness, I believe we all stand hand in hand with the Royal Family as they grieve the loss of one so loved.
For we have all lost someone very precious to us and, as we mourn, we should be grateful that we were blessed with such an example of duty and leadership for so very many years.
---
Can You Forgive Her? BIG READ
From 5th September to 14th November 2022 join Trollope enthusiasts from across the world every two weeks to discuss Can You Forgive Her? as we read it together on Zoom.
Zoom meetings
Monday 19th September, 2022 at 8:00pm – Chapters 15-27
Monday 3rd October, 2022 at 8:00pm – Chapters 28-41
Monday 17th October, 2022 at 8:00pm – Chapters 42-54
Monday 31st October, 2022 at 8:00pm – Chapters 55-67
Monday 14th November, 2022 at 8:00pm – Chapters 68-80
Terms of use
By registering for this meeting you accept the Trollope Society Zoom Meetings Terms of Use
Register for the group – free
You only need to register once, you can then attend any of the above meetings without needing to register again.
We will send you an email with instructions on how to join and the password. Using Zoom is easy, just click on the link in the email and follow the instructions. Please note that you will not be able to join the meeting until 8.00pm (UK time) on the day.
---
Resources
Please support the work of the Trollope Society
Address: Free Zoom meeting - Registration required