Vote for your favourite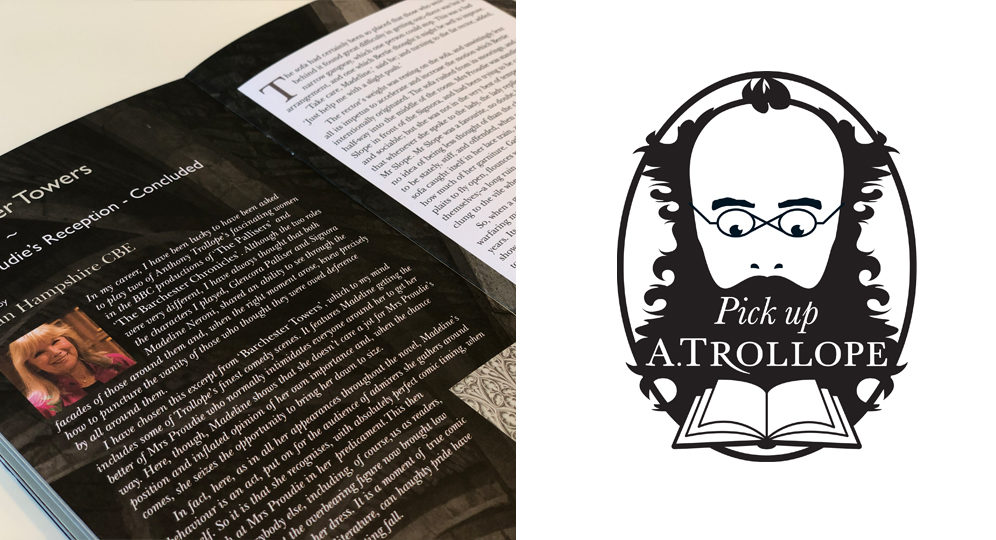 Vote for your favourite Trollope novel from the selection of excerpts, and join us online to read the winning novel in November.
---
The voting has closed
Fans of Anthony Trollope have voted Barchester Towers their favourite novel.
Barchester Towers was championed by British actress Susan Hampshire, who played La Signora Madeline Vesey Neroni in the well-remembered 1982 television dramatisation of The Barchester Chronicles.
Over 1,300 votes were received from 29 countries. The greatest number of votes came from the UK and USA, but fans also joined in from Lucknow in Uttar Pradesh, St. Petersburg and Bethlehem. Barchester Towers received 26% of the votes, followed by The Way We Live Now at 15% and The Small House at Allington at 12%.
Join our Barchester Towers BIG READ
The winning novel will be read online worldwide in the Barchester Towers BIG READ, bringing Trollope enthusiasts together every two weeks for a truly global book club, from 9 November 2020 to 4 January 2021.
Register for the Barchester Towers BIG READ free.
---
Join the mailing list for our newsletter Everybody's Business and keep up to date with Trollope Society activities.