Join our Barchester Towers BIG READ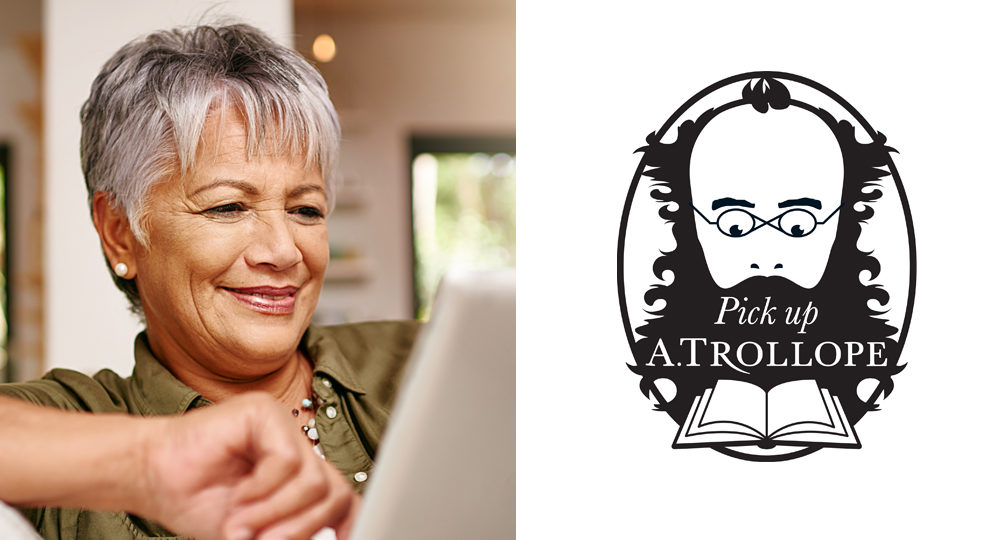 Fans of Anthony Trollope have voted Barchester Towers their favourite novel from the Pick-Up-A-Trollope campaign.
Barchester Towers was championed by British actress Susan Hampshire, who played La Signora Madeline Vesey Neroni in the well-remembered 1982 television dramatisation of The Barchester Chronicles. Over 1,300 votes were received from 29 countries. Barchester Towers received 26% of the votes. From November 2020 to January 2021 we read Barchester Towers together on Zoom.
Trollope Society Calendar
The Trollope Society has an extensive programme of online events. We hold lectures, reading groups and seminars on a variety of aspects of Trollope's work and life. Visit our full calendar to find out more.
Pick Up A Trollope WhatsApp Group
If you would like to stay in touch with other Trollope readers as you read, consider joining our WhatsApp Group. For more details and to apply to join click here.
---
Please support the work of the Trollope Society
We are working hard to raise the profile of Anthony Trollope. Our resources are limited, and our ambition great, so we're asking for your help. You can donate using your credit card, debit card, or PayPal account.