Winchester Visit
–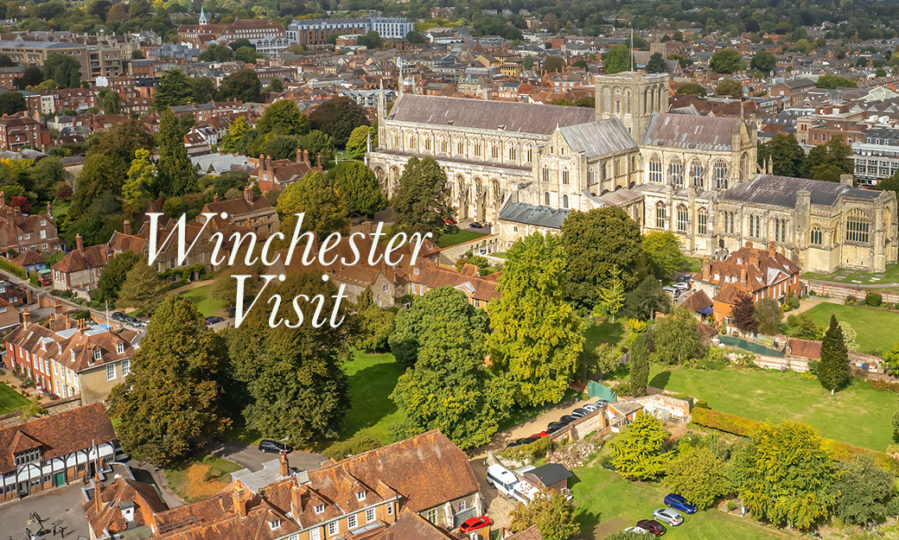 In April 2024 we will be visiting Winchester, which has close connections with the life and works of Anthony Trollope.
We will be visiting Winchester College, where Trollope was a pupil, and the Hospital of St Cross, inspiration for Hiram's Hospital in The Warden. The weekend also includes a talk on Trollope's connections with Hampshire at the Hampshire Archives, a seminar on The Warden led by Michael Williamson, and a dinner in the cathedral refectory to celebrate the 209th anniversary of the birth of Anthony Trollope on 24th April 1815.
Friday 26th April, 2024
12.00 noon: Optional lunch in Winchester before the itinerary gets underway, we will be meeting a centrally located pub (not included in price).
2.00pm: Visit to Hampshire Archives for a talk on 'Trollope and Hampshire' followed by a seminar led by Michael Williamson – refreshments included.
Evening: Dinner in Winchester Cathedral Refectory
Saturday 27th April, 2024
Morning – Visit to the Hospital of St Cross for a guided tour at 11.00am – refreshments included
Afternoon – Visit to Winchester College – tea included.
Evening: Optional dinner at centrally located restaurant (not included in price).
Accommodation is not included in the price of the trip; please make your own arrangements.
---
Winchester Visit - Waiting List
The Winchester Visit is now fully booked. If you would like to join our waiting list we will contact you if places become available.
"*" indicates required fields
Address: Two day visit to Winchester to explore Trollope's personal and literary connections.