From Winchester to Barchester: Anthony Trollope's links with Hampshire
–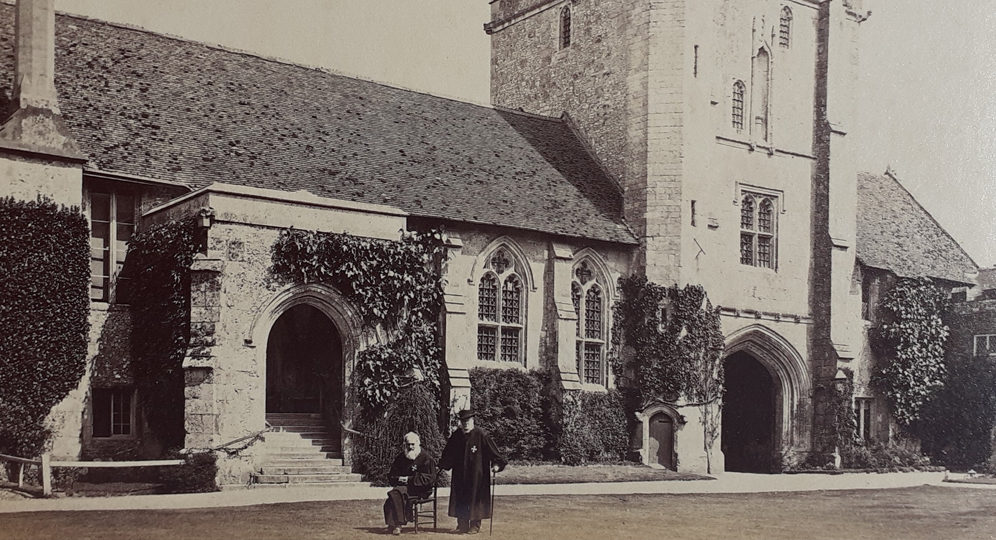 Anthony Trollope was one of the most popular authors of the 19th century, and his novels, including the Barchester and Palliser series, continue to attract new fans. This talk will explore Anthony Trollope's links with Hampshire including family connections with Heckfield and Winchester, and some Hampshire locations that may have inspired places in Barchester.
The event also marks the 150th anniversary in 2021 of the publication of Ralph the Heir, much of which is undisguisedly set in northern Hampshire.
This is an online talk using Zoom. Participants will be required to download and use Zoom.
Photo: The Hospital of St Cross and Almshouse of Noble Poverty, Winchester. Inspriation for Anthony Trollope's Hiram's Hospital in The Warden.
---
This is an external event run by Hampshire Record Office.
Address: External Zoom event. Price £5.00