Online Conversazione ~ Rights, Property and the Orphaned Female
–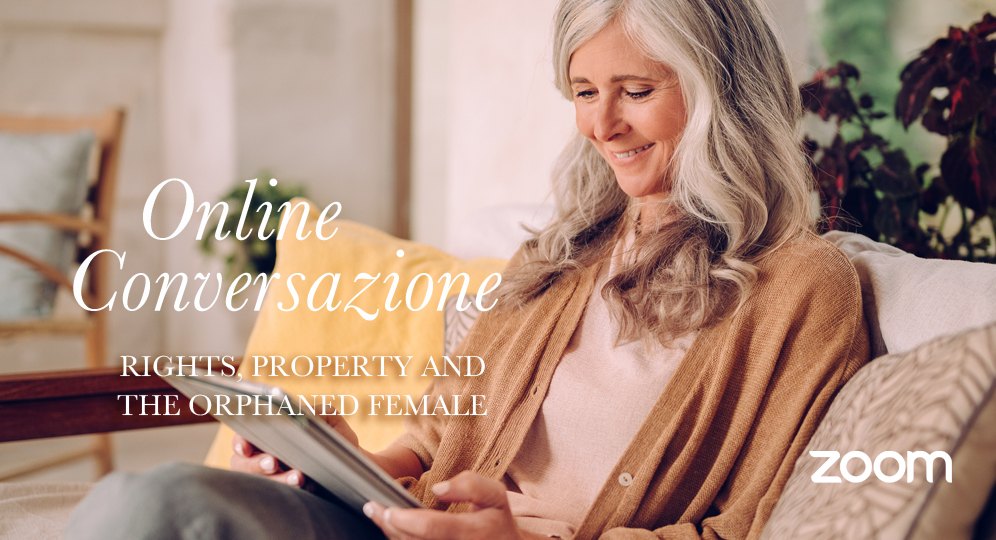 The North-West Seminar Group usually meets in Manchester. For the time being meetings will take place on Zoom – all are welcome.
Rights, Property and the Orphaned Female in the Nineteenth Century Novel ~ Ayala's Angel and No Name
We will be discussing Anthony Trollope's Ayala's Angel and Wilkie Collins' No Name, exploring the theme of Rights, Property and the Orphaned Female in the nineteenth century novel. The meeting will take the form of a group discussion on Zoom.
Both novels are available to download free of charge from Project Gutenberg.
Ayala's Angel, Anthony Trollope, London, Chapman & Hall, 1881. 3V.
No Name, Wilkie Collins, London, Sampson Low, Son & Co, 1862. Serialised in All The Year Round
Joining a Zoom meeting is easy
Please join the Zoom meeting at 6.00 pm (UK time). If you have not used Zoom before, simply click on the link below and follow the on-screen instructions.
https://us02web.zoom.us/j/83154957424
Meeting ID: 831 5495 7424
---
Trollope Society Seminar Groups
Seminar groups are run by the Trollope Society. Seminar groups are a great way to read Trollope. With so many novels to choose from they provide an excellent reason to read the lesser well known works, as well as to reread the favourites! Each seminar is led by one of the members of the group, and everyone's participation is welcomed. They are a friendly and relaxed way to enjoy Trollope, share your thoughts as well as find out more from other enthusiasts.
---
Please support the work of the Trollope Society
There is no charge for this event, but we would be grateful if you would consider making a donation.
We are working hard to raise the profile of Anthony Trollope. Our resources are limited, and our ambition great, so we're asking for your help. You can donate using your credit card, debit card, or PayPal account.
Address: Zoom Meeting - Ayala's Angel and No Name