Online Conversazione ~ Making a Living
–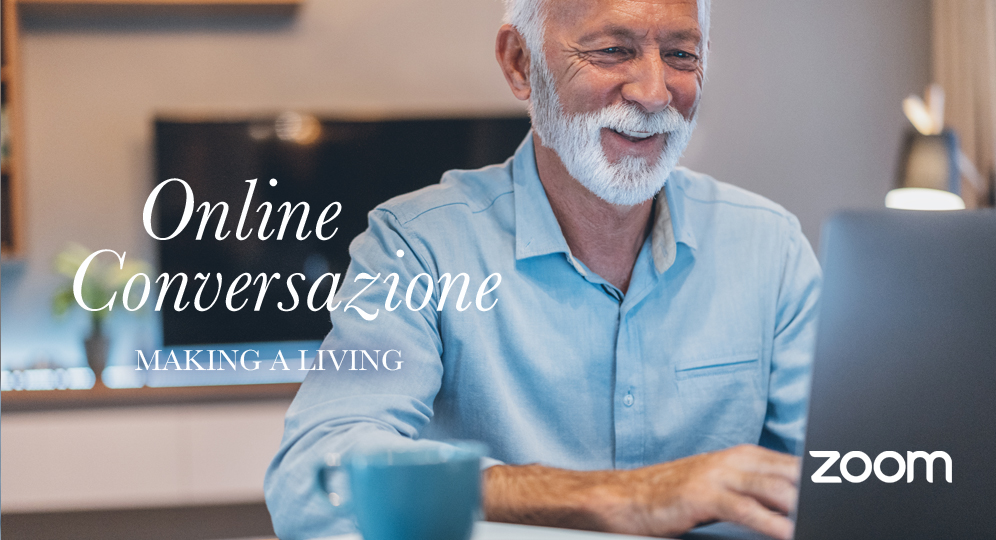 This group was originally scheduled as a meeting of the North-West Seminar Group which meets in Manchester. The meeting will now take place on Zoom – all are welcome.
Making a Living ~ The Adventures of Fred Pickering and The Telegraph Girl
We will be comparing two of Trollope's short stories The Adventures of Fred Pickering and The Telegraph Girl and discussing how characters make a living in Trollope's novels. The meeting will take the form of a group discussion on Zoom.
Both short stories are available to download free of charge from the Project Gutenberg.
Joining a Zoom meeting is easy
Please join the Zoom meeting at 6.30 pm (UK time). If you have not used Zoom before, simply click on the link below and follow the on-screen instructions.
https://us02web.zoom.us/j/84938937805
Meeting ID: 849 3893 7805
---
Trollope Society Seminar Groups
Seminar groups are run by the Trollope Society. Seminar groups are a great way to read Trollope. With so many novels to choose from they provide an excellent reason to read the lesser well known works, as well as to reread the favourites! Each seminar is lead by one of the members of the group, and everyone's participation is welcomed. They are a friendly and relaxed way to enjoy Trollope, share your thoughts as well as find out more from other enthusiasts.
---
There is no charge for this event, but you may like to consider making a donation to the Trollope Society.
Address: Zoom Meeting - The Adventures of Fred Pickering and The Telegraph Girl