London Seminar Group Picnic – Ayala's Angel
–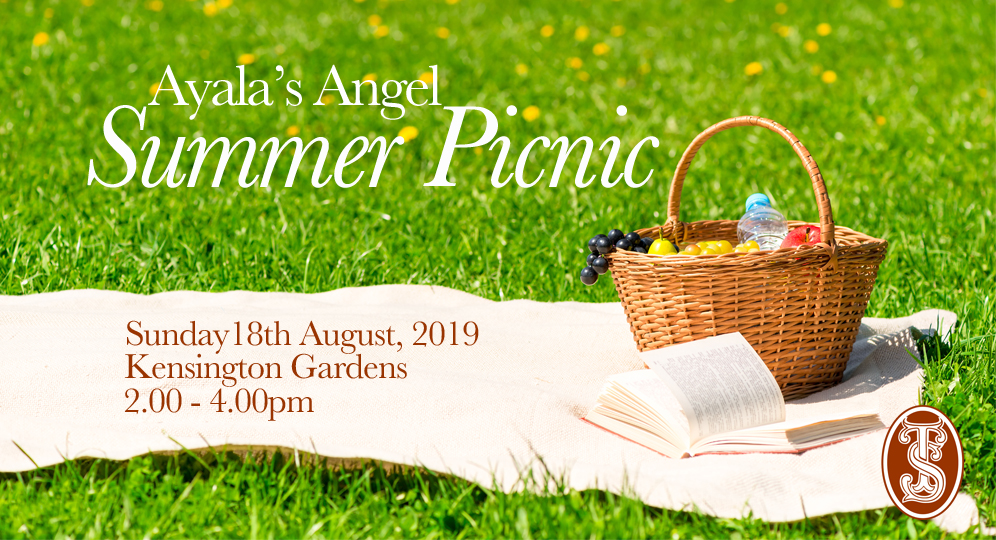 Join us for a Trollopian 'bring and share' picnic in Kensington Gardens. We will informally be discussing Ayala's Angel and enjoying the gardens and hopefully the sunshine!
You can purchase the Trollope Society edition of Ayala's Angel, or download a free e-text here.
We will be meeting near the Speke Monument in Kensington Gardens, the nearest tube station is Queensway. Everyone is welcome. Please bring your own picnic and you are invited to bring an item of food to share with the group.
Price £5, to be collected on the day.
If you would like to join us, please complete the form below. Your personal information will be used only for the purpose of arranging the picnic. In the event of bad weather we will email you to let you know if the picnic is going ahead.
Address: Kensington Gardens