34th AGM, Annual Lecture & Reception
–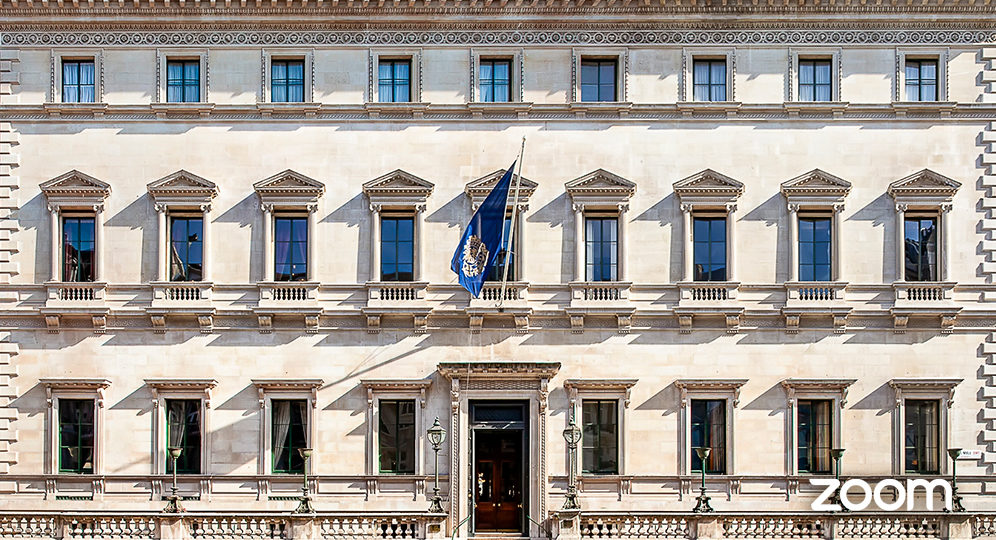 Join us in the magnificent surroundings of The Strangers' Room at The Reform Club for the 34th AGM & Annual Lecture at 6.00pm on Thursday 21st October 2021.
J. Hillis Miller has praised Trollope for his 'simple and eloquent style' and 'purity of language'. In 1856, by contrast, the publisher's reader for Barchester Towers felt that its 'vulgarity and exaggeration' were 'likely to be repulsive to the viewer'.

Who is more right? How clean (or indeed, dirty) a writer is Trollope?
The Annual Lecture will be given by Professor John Bowen on the subject of 'Clean and Dirty Trollopes'. John Bowen is Professor of Nineteenth-Century Literature at the University of York, a past President of the Dickens Fellowship, and a Fellow of the English Association. He has written widely on nineteenth-century fiction and is the editor of Trollope's Phineas Redux and Barchester Towers for Oxford World's Classics.
Anthony Trollope was a member of The Reform Club, which features in several of his novels. Long-standing members of the Society will recall that in the past a number of events were held at The Reform Club, and it is a great pleasure to be returning there. The Strangers' Room is a replica of the dining room in the House of Commons and is so named because, originally, it was the only room where members could entertain guests.
Demand for tickets for this year's AGM and Annual Lecture has been much higher than in recent years and we have now reached the maximum capacity for The Strangers' Room. We have therefore regretfully had to close bookings for attendance in person, but members and non-members alike are welcome to join us on Zoom.
Attend online via Zoom
The 34th AGM and Annual lecture is open to everyone to attend on Zoom free of charge.
---
Address: The Reform Club, 104 Pall Mall, St. James's, London SW1Y 5EW