32nd AGM & Annual Lecture
–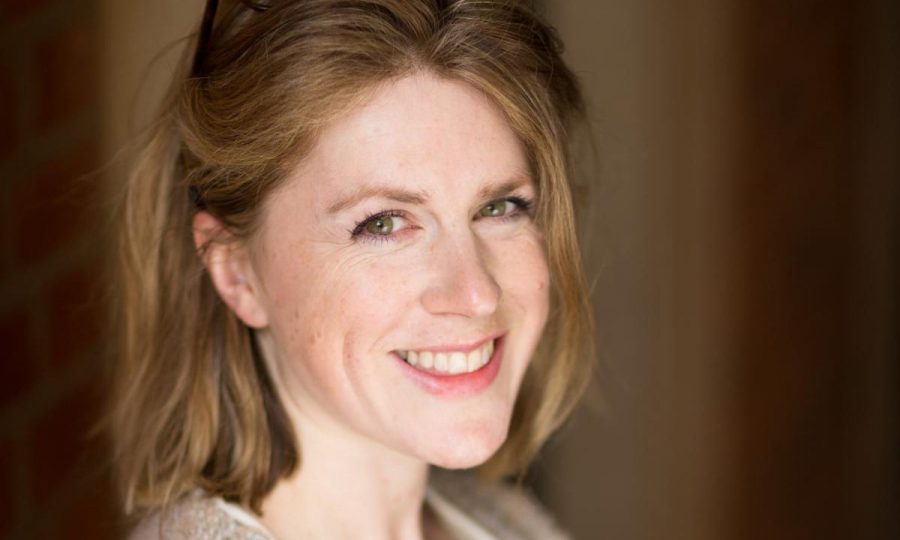 All Trollope Society members are invited to attend the 32nd AGM and Annual Lecture which will be held at St Columba's Church, Pont St, Chelsea, London SW1X 0BD.
The 32nd Annual Lecture will be given by Dr Sophie Ratcliffe and will focus on the complexities and ambiguities in the relationship between Trollope and Kate Field.
Dr Sophie Ratcliffe is a Fellow and Tutor of English Language and Literature at Lady Margaret Hall and an Associate Professor at the Faculty of English at the University of Oxford. Her areas of particular interest include 19th and 20th Century literature and she has published on Tolstoy, Dickens and Browning as well as Anthony Trollope.
The Lost Properties of Love by Sophie Ratcliffe was published in February 2019 by William Collins.
There will be a buffet supper following the AGM & Annual Lecture.
Attendance of the AGM and Annual Lecture is free to members of the Society. The price of the buffet supper is £25.
Buffet supper
Bookings for the buffet supper following the Annual Lecture have now closed. If you have a query relating to the buffet supper please contact info@trollopesociety.org
---
Register for 32nd AGM & Annual Lecture webinar
Members of the Trollope Society who are not able to attend the AGM and Annual Lecture in person can join us free of charge online for the evening. Register for 32nd AGM & Annual Lecture webinar.
Address: St Columba's Church, Pont St, Chelsea, London SW1X 0BD