Victober 2022 ~ Trollope Society interview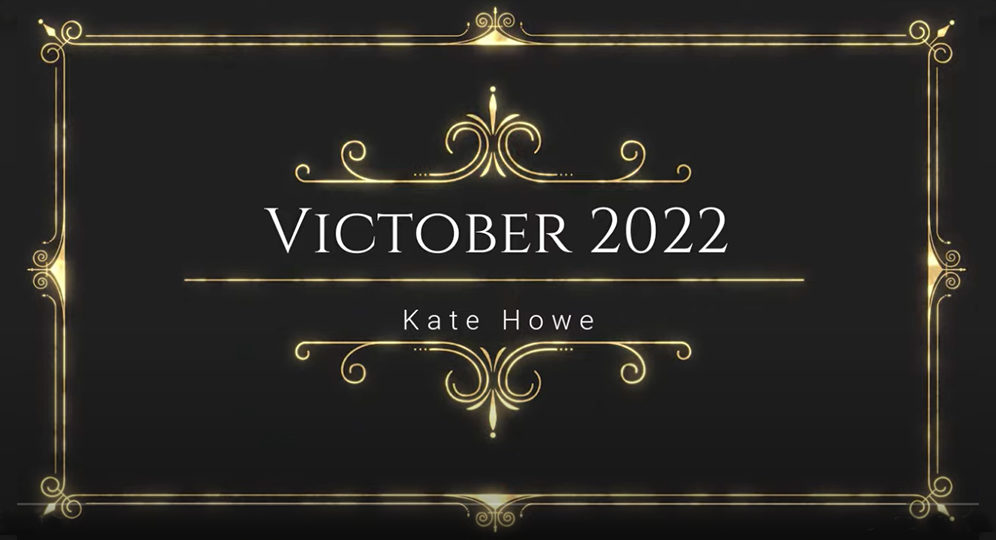 Victober is a month-long readathon hosted each October all about reading Victorian literature.
Trollope Society Chair, Dominic Edwardes, was interviewed by YouTube vlogger Kate Howe for Victober 2022 about Anthony Trollope and the Trollope Society. Dominic discusses how he first came to read Trollope, his love of Victorian literature and the important role that the Trollope Society plays in promoting the reading and enjoyment of Trollope's works.
Filled with anecdotes and snippets of information about Trollope and all things Trollopian, as well as the occasional plug for the Trollope Society, the interview makes entertaining viewing for both Trollope and Victorian literature fans more generally.
Trollope List challenge
How many Trollope novels have you read? Take the Trollope List Challenge to see how you compare with other readers.