The Pallisers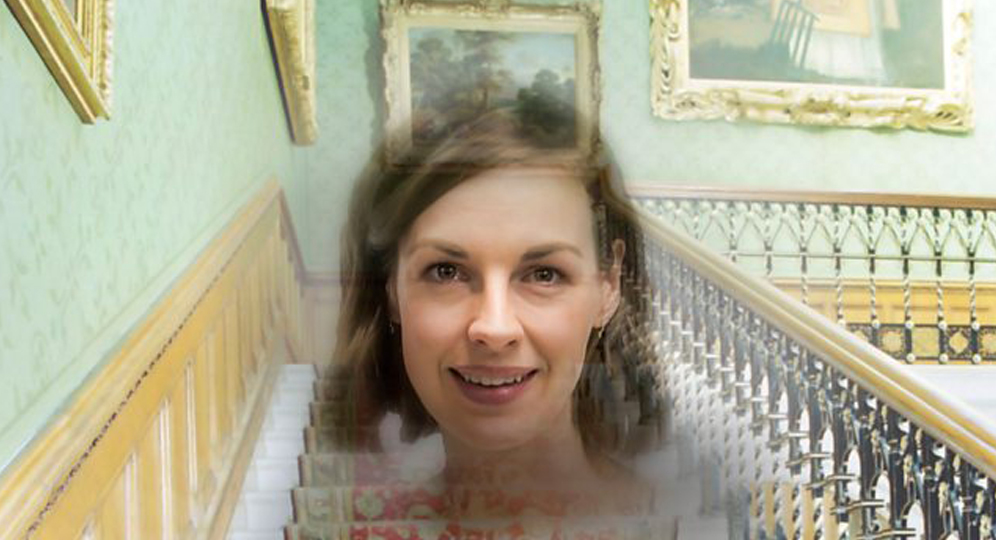 BBC Radio 4 The Pallisers
Part 1 – Sunday 10 November, 15:00 – 16:00
Part 2 – Sunday 17 November, 15:00 – 16:00
Part 3 – Sunday 24 November, 15:00 – 16:00
A pacy, radical reworking of the Palliser novels about high life and low politics in Victorian England.
Vivacious 19-year-old Lady Glencora Palliser is married to the older, conscientious politician Plantagenet Palliser. Life should be good – but she is in love with someone else, the wastrel Burgo Fitzgerald.
Starring Jessica Raine as Lady Glencora Palliser.
Based on The Palliser novels by Anthony Trollope.
Cast
Lady Glencora Palliser… Jessica Raine
Plantagenet… Tim McMullan
Phineas Finn… Edward MacLiam
Burgo… Blake Ritson
Violet… Scarlett Courtney
Marie Goesler… Melody Grove
Kennedy/Slide… Neil McCaul
Bonce/Grimes… Greg Jones
Commons Speaker… Hamilton Berstock
Dramatised by Mike Harris
Director/Producer: Gary Brown
---
Discover more
Explore Trollope's world of the Pallisers and meet the hundreds of characters who populate the novels. Contains plot spoilers!
Key characters
Lady Glencora Palliser
Plantagenet Palliser
Phineas Finn
Burgo Fitzgerald
Violet Effingham
Marie Goelser (Madame Max)
Robert Kennedy
The Palliser novels
Can You Forgive Her? (1865)
Phineas Finn (1869)
The Eustace Diamonds (1873)
Phineas Redux (1874)
The Prime Minister (1876)
The Duke's Children (1880)