Worldwide Trollope Conference
–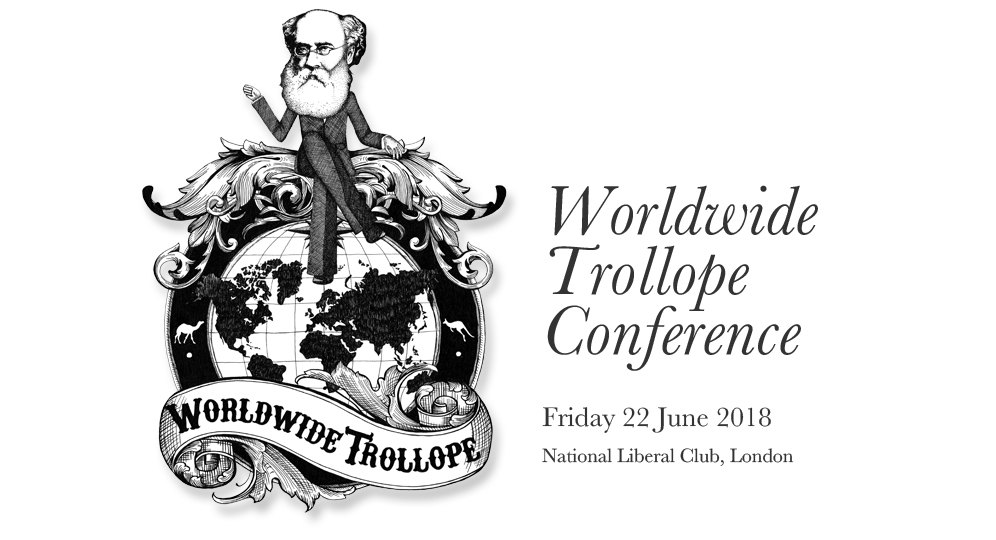 The Society will be holding a conference on Friday 22nd June 2018 focusing on Anthony Trollope's travels and how they influenced his writing.
---
Anthony Trollope was a real Citizen of the World, to a surprising degree. Following in the footsteps of his intrepid, globe-trotting mother, he travelled almost everywhere, and wherever he went, he wrote.
Julian Fellowes – Trollope Society President
---
Anthony Trollope was probably the most travelled of the nineteenth century novelists, undertaking overseas journeys on behalf of the Post Office as well as travelling widely for personal reasons. During all his journeys he continued to observe and write. During the day we will consider how these experiences influenced his work and we will also review work relating to Trollope being undertaken throughout the World today.
In addition to this, the Conference will commemorate the 140th anniversary of Anthony's journey to Iceland with 'The Mastiffs' in 1878.
The cost of the day will be £45 per person which will include a working lunch and light refreshments. Places are limited so early application is advised. Alternatively you can join us by webinar, price £10.00.
---
Draft Programme
9.30: Registration and Coffee
10.00: Welcome: Dominic Edwardes. Trollope Society Chairman
Part 1: Cause and Effect
10.05: Tales of All Countries: An Introduction by Michael G Williamson
10.30: The Irish Connection: Howard Gregg M.A.
11.00: Seminar Groups covering UK Travel, Europe, Americas and Rest of the World
12.00: Plenary Session
12.30: Working Lunch
Part 2: Worldwide Trollope: Current Research and Publication Initiatives throughout the World
13.30: Tales of All Countries 2: An Introduction by Michael G Williamson
13.40: Trollope in Europe: Professor David Skilton
14.05: Reception in Japan: Professor Haruno Kayama Watanabe
14.30: Refreshment break
14.50: A Walk in a Wood: Panel led discussion on the Way Forward identifying projects and activities for the future
15.45: The Last Chronicle?: Concluding remarks
16.00: Conference concludes
---
Webinar
If you're unable to travel to London for the conference, you can join us by webinar, to register click here
---
Address: National Liberal Club, 1 Whitehall, London