Online Conversazione ~ Thackeray
–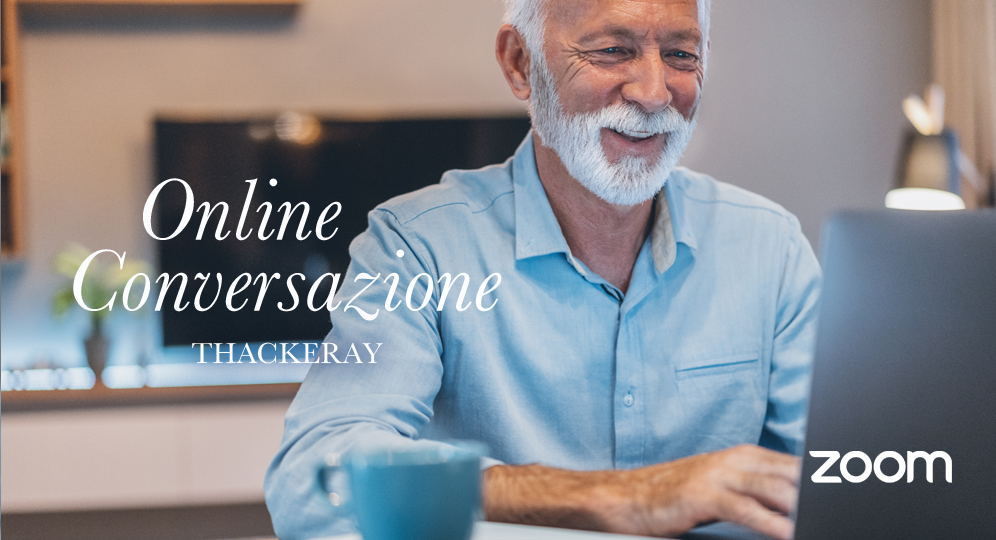 This group was originally scheduled as a meeting of the Scottish Seminar Group which meets in Edinburgh. The meeting will now take place on Zoom – all are welcome.
Thackeray
The group will be discussing Thackeray London, Macmillan and Co., 1879.
Register
Please register for this meeting. We will send you confirmation of your registration with joining instructions and a password.
---
Trollope Society Seminar Groups
Seminar groups are a great way to read Trollope. With so many novels to choose from they provide an excellent reason to read the lesser well known works, as well as to reread the favourites! Each seminar is led by one of the members of the group, and everyone's participation is welcomed.
Seminar groups are a friendly and relaxed way to enjoy Trollope, share your thoughts as well as find out more from other enthusiasts.
---
There is no charge for this event, but you may like to consider making a donation to the Trollope Society.